Losing Yourself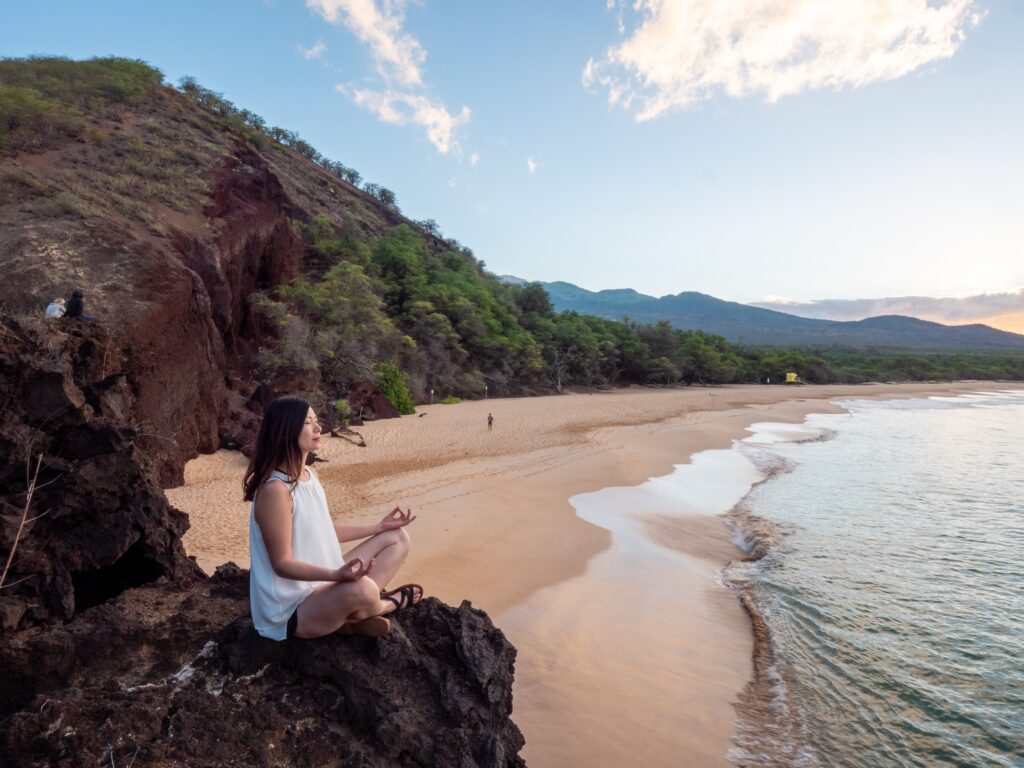 Can you remember a time when you felt as though you had lost yourself? Did you feel overwhelmed? What did you do in response to combat how you were feeling? Did you allow yourself to recharge after taking a few deep breaths, "Inhale, exhale, inhale, exhale?"
When anxiety or stress hit, responding with relaxation and reciting positive affirmations are two forms of self-care that should not be viewed as indulgences, but rather as necessities. Our bodies are designed to move, and our brains are designed to think, but both functions are far more effective when we relax and breathe.
What is relaxation? Although it can mean different things to different people, in my world RELAXTION IS A MUST and can be anything that takes your mind off of the worries and stresses of the day, and allows you to lose yourself in the "FLOW," an acronym I created that stands for Focused Limitations Offsetting Worries. Choose an activity that allows your conscious mind to switch off, your subconscious to take over, and enables you to lose yourself in your environment of choice. When a person cultivates a life of relaxation and affirmations, it helps to improve their confidence and create a positive atmosphere. Following are additional relaxation techniques that can help one to lose themselves:
Give yourself a few moments to lay down in a quiet place.
Play some calming and relaxing music.
Close your eyes and allow your mind to quiet down.
Think about a serene place in your mind and allow yourself to travel there.
This is your movie of peace and tranquility. Replay your new production as often as you need to! As you allow your mind and body to relax, you are training it to behave in a healthy way, and have written your script to "Losing Yourself."
(Visited 35 times, 1 visits today)