Raising Confident Kids in a Chaotic World:
Oh, the joy of being a parent. Most would agree that to be blessed with a child is a parent's greatest accomplishment. Most would also agree that raising children is not an easy task. No matter how one chooses to go about the process, they will experience challenges along the way.
Our world continues to adjust to interesting times because of the Coronavirus pandemic, causing a shift in the way children are learning, whether it be virtually or in the classroom. Although we're starting to see some relief with the rollout of the COVID-19 vaccines and schools returning to in-classroom learning, parents must do their part to assure their kids are adjusting well mentally.  It is vitally important to open the doors of communication and allow them to express themselves, especially during this shift. Taking the extra time to listen to their concerns will boost their confidence which is vital to their success as they embrace what has become their new normal.   Afterall, we want our children to win at everything in life.  Each child has different needs so we must tap into their mindset and keep them on track in order to uplift their self-confidence.
It is critical to establish and maintain a strong village around our children and optimize every resource possible to offer positive reinforcement.  Consider picking up a copy of my debut book, Conquering Co-Parenting: Overcoming Chaos and Stress While Sharing Custody.  Although it primarily opts as a resource for those in co-parenting situations; it is also beneficial for any parent or person working with children of any age who struggles with their confidence. This book will take the reader on a personal journey of my parental experiences and help them discover effective parenting techniques at every age and stage of a child's life.  Also included are ways to enhance a child's mind while understanding how they can become adversely effected by the decisions parents make unintentionally.
Be sure to purchase your copy today on Amazon.com, walmart.com, barnesandnoble.com and booksamillion.com. You won't be disappointed.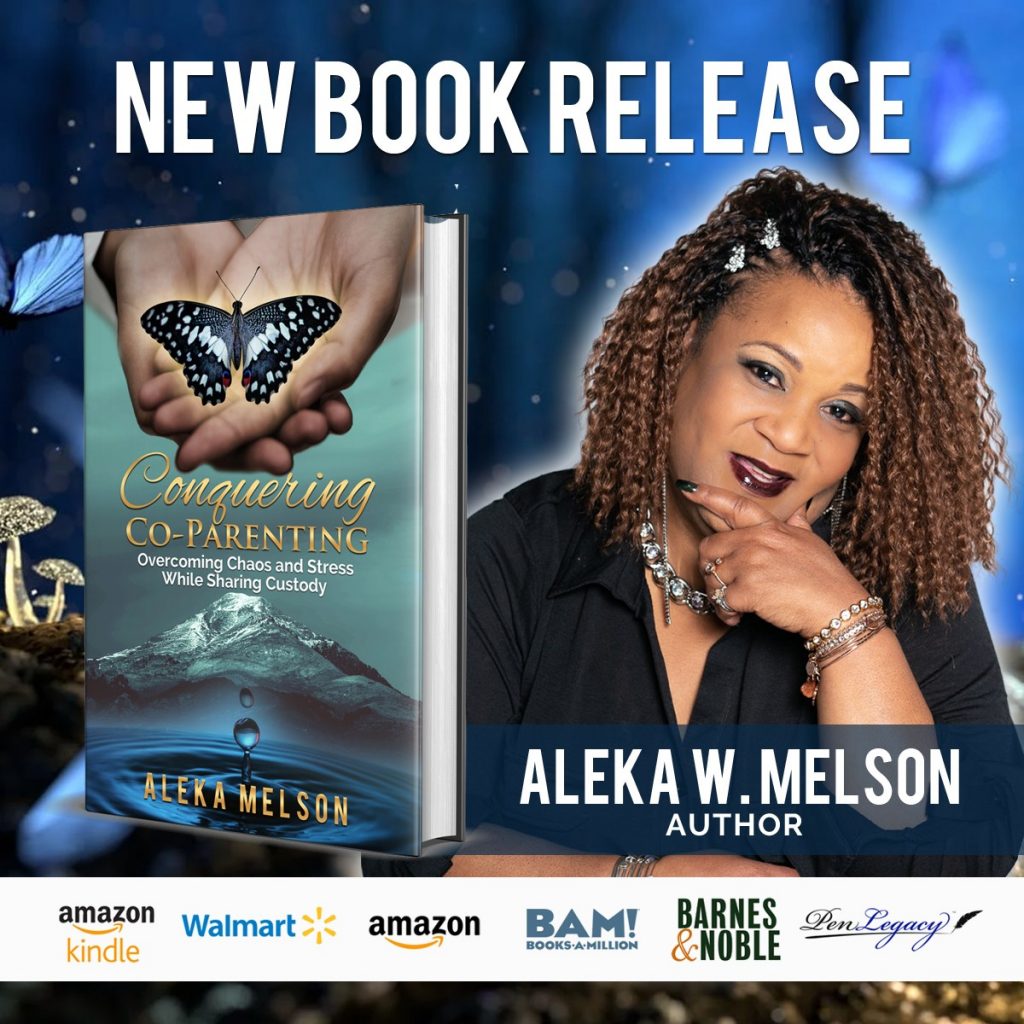 (Visited 42 times, 1 visits today)