Editor's Note: The following article by contributing writer Quashon Davis was inadvertently omitted from the September issue of Dove Style Magazine. We apologize for the oversight.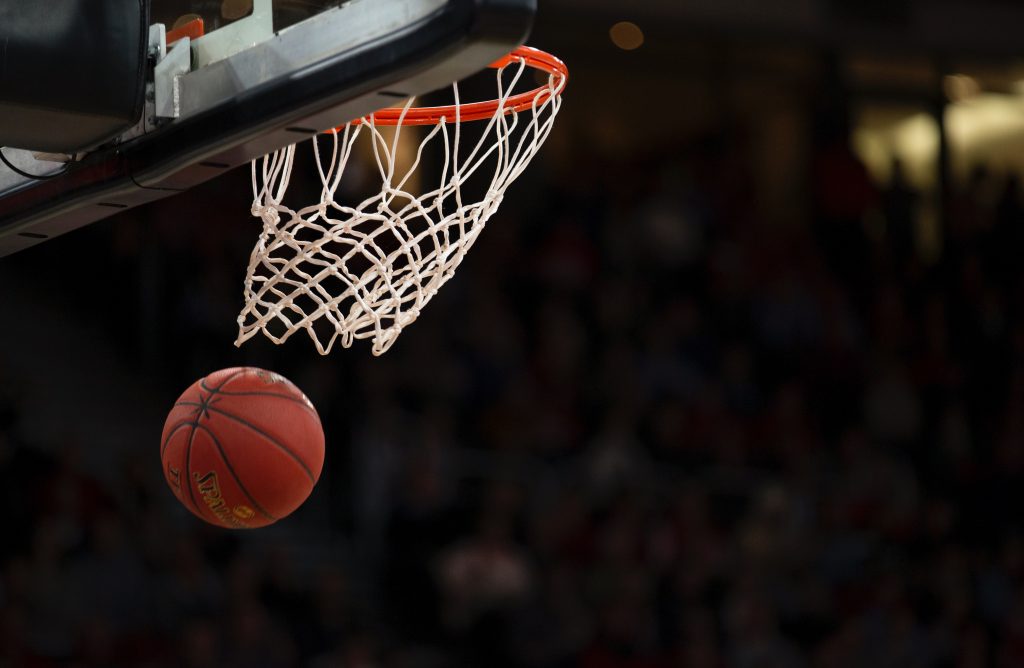 When the National Basketball Association (NBA) resumed its season in July after having to take a hiatus due to the outbreak of the Coronavirus, a growing number of players expressed strong concerns regarding their potential risk of contracting COVID-19. On June 26, the NBA and Disney reached an agreement to have all of the games played at the ESPN Wide World of Sport Complex to lessen the risk of exposure to the virus. Each player from the 22 NBA teams converged on the Walt Disney World Resort in Orlando to go through rigorous testing to ensure Walt Disney World in Orlando remained a COVID-free zone.
Statistics released by the NBA revealed that 25 out of 351 players tested positive since June 23rd. However, once the teams went into isolation in what's known as "The Bubble," there have be no additional team members who have yielded positive test results.
With major contenders like Houston unable to put their All-Stars on the court to compete, many fans questioned if it was worth resuming the season. A large percentage of people feel that whatever team wins the 2020 NBA championship will always have an asterisk by it. With major players on championship contending teams out because of the coronavirus, will the eventual champion really be recognized as the best? Should the NBA have just scrapped the season? These are questions that its Commissioner Adam Silver had to field every day. Regardless of anyone's thoughts on how the season should have been handled during this pandemic, a new NBA champion will soon be crowned.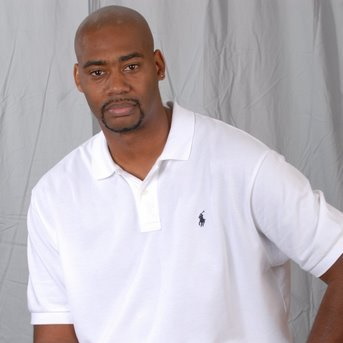 Quashon Davis is a bestselling, author who is best known for his trilogy: Masquerade, The Dirty Circle, and Suspect Behavior. He was awarded the book of the year award in 2006 from the prestigious Imani Book Club, and the author to look out for in 2017 by the New York Times.
(Visited 13 times, 1 visits today)