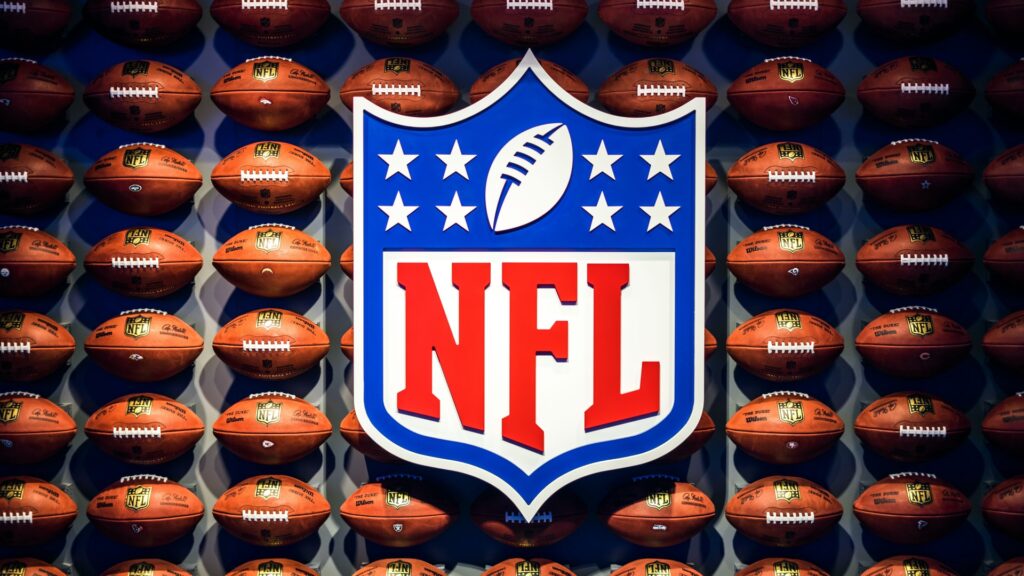 The National Football League (NFL) has the largest following of any sport. Their yearly revenue is approximately $16 billion dollars. In a sport where the players are 57% black, the owners of all 32 NFL teams, are white.
Black coaches are a hot button topic around the league. It's common knowledge that they are not given the same coaching opportunities as whites, but what's interesting is they're also not given the same amount of time to turn a team around. Recently, Miami Dolphins Head Coach Brian Flores was fired after just three years on the job and with a season ending record of 9-8 after a 1-7 start. Despite changing the losing mentality of the team, and steadily improving its record, management claimed that their relationship wasn't healthy, and that was the reason for the firing. The Houston Texans also fired their head coach David Culley, who is also African American, after just one season on the job. He had a 4-year contract worth $17 million dollars. While they will still have to pay out the remainder of his agreement, Culley prefers to remain on the job. With players Deshaun Watson and J.J. Watt on the roster the season before, they only won four games. In Culley's first and only season as coach, he didn't have either player at his disposal, while the team fought every Sunday that ended in another four-win season. Clearly, he was set up to fail. What's annoying about this, is watching team owners give white coaches more than a year to turn their teams around, such as the New York Giants who gave their head coach Joe Judge two seasons. Judge set that team back at least a decade with their back-to-back losing seasons. Consider African American Coach Steve Wilkes of the Arizona Cardinals who had one season in 2018. The team's record was 3-13 during his only season as coach before they fired him. Now, let's examine Detroit Lions Coach Dan Campbell who is Caucasian. Campbell will return next season after his team had a dismal 3-13 record at the end of 2021. The word around the organization is that the team is making strides under Campbell's leadership. Yeah, sure. I'm not saying he should be fired, but black coaches have said for years that there's a double standard that exists regarding how they're evaluated compared to their white counterparts. Clearly they have receipts.
There are several African American candidates employed by the NFL who should be coaching a franchise. Eric Bienemy is the first name that should come to mind. Bienemy is the offensive coordinator for the Kansas City Chiefs, arguably the best offense in the entire league. He's won a championship and is currently the best in class. Despite all of this, he is passed over every season for less qualified white coaches. The worst part about this is, if he does get hired, more than likely he'll be given one season to turn a team around before he's fired.
Interestingly, the NFL calls the Monday after the end of the regular season Black Friday because that's when coaches are fired. After the recent firings, the NFL currently has one remaining black coach, one! He is Pittsburgh Steelers' Coach Mike Tomlin. He is the third longest tenured coach in the league, a Super Bowl Champion, and amazingly, he's the only coach in the entire NFL that has never had a losing season. Given what I just shared, what this says is that black coaches have to be twice as good, just to be.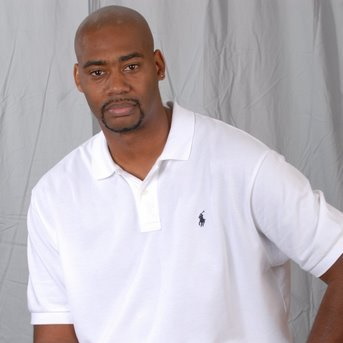 Quashon Davis is a bestselling, author who is best known for his trilogy: Masquerade, The Dirty Circle, and Suspect Behavior. He was awarded the book of the year award in 2006 from the prestigious Imani Book Club, and the author to look out for in 2017 by the New York Times.
(Visited 38 times, 1 visits today)