Editor's note: The views and opinions expressed in this article are solely that of the author and do not necessarily express the views or beliefs of Dove Style Magazine, it's publisher, editor, or other staff.
It's a known fact that African Americans are not widely represented in the games of the United States' Winter Olympics. However, the Summer Olympics are a different story. Unfortunately, we are learning that even when it comes to international competition, the rules are different.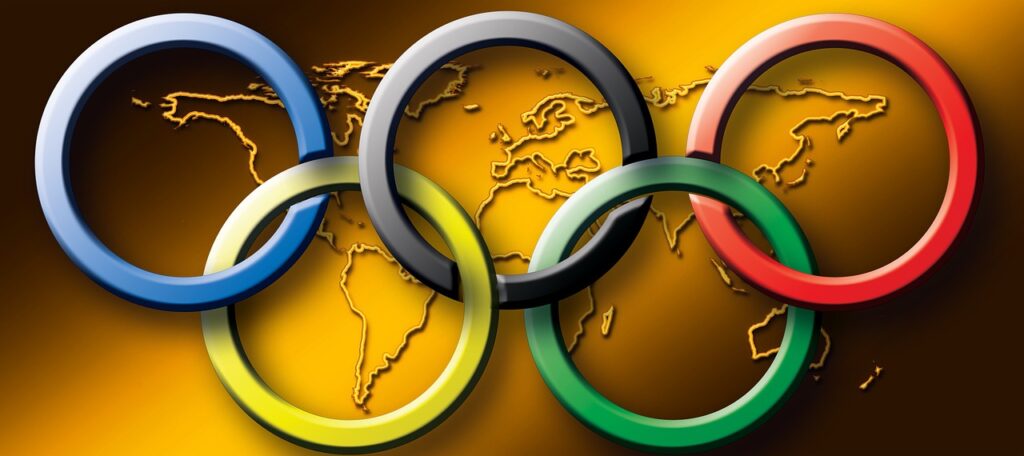 Fifteen-year-old Russian figure skater Kamila Valieva who was a heavy favorite to win the gold in the women's individual competition during the 2022 Winter Olympics in Beijing tested positive for a banned heart medication. However, The Court of Arbitration for Sport ruled in her favor, allowing her to compete. The country's anti-doping agency dismissed the provisional suspension that she would have faced because the panel said that the elapsed time it took from the moment her urine sample was collected to the time she was notified of the positive test was not her fault. They also said she was a "protected person" under world doping rules because she was a minor and that preventing her from competing in the Olympics would cause her 'irreparable harm.'
The drug in question that she took 'accidentally' is trimetazidine, a heart medication that's been banned since 2014 because it can improve endurance and blood flow. (You know, like you would need if you were competing in ice skating competitions).
The question that should be on everyone's mind right now is, what's the difference between this young, White athlete and track star Sha'Carri Richardson? You remember her, right? She's the young Black woman who won the 100-meter race at the U.S. Olympic trials early last summer. However, after she tested positive for THC, as a result of smoking marijuana after learning about her biological mother's death, her chance to compete at the Tokyo Olympics was taken away. While THC is indeed on the World Anti-Doping Agency's list of banned or prohibited substances, so is Trimetazidine! While marijuana just mellows you out, the heart drug that Valieva had in her system can boost an athlete's endurance and blood efficiency. In layman's terms, it enhances athletic performance. However, one thing that's for certain is that weed doesn't have the same effect on one's body.
As soon as Richardson failed her drug test, it became public knowledge almost instantly. Her name was dragged through the coals by the court of public opinion. Interestingly enough, the news of Valieva failing her drug test slowly became known. In fact, the public wasn't aware of what had gone down until after she helped her team win gold in Beijing.
Why was this young White girl still allowed to compete in the Olympics, when Richardson wasn't given a second chance? Hell, marijuana is legal in most places now. Is there something we're missing here? It's bad enough that African Americans already deal with unfair treatment domestically. But now are we supposed to deal with racism internationally too (we know it's out there)? Serena Williams says she was drug tested seven times in one month, compared to her competitors who are only tested twice (granted, she hits a tennis ball 400 miles per hour). Whether you watched the Winter Olympics or not, don't lose sight of the fact that Sha'Carri Richardson had to watch her teammates compete during the summer games from the comfort of her home because the same agency that allowed Kamila Valieva to compete despite taking a performance enhancer, took her opportunity away because she smoked some weed.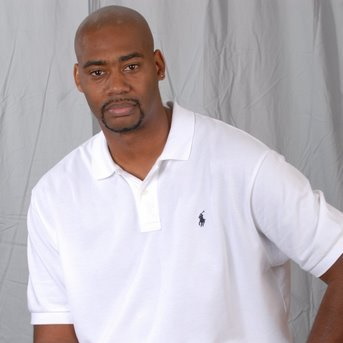 Quashon Davis is a bestselling, author who is best known for his trilogy: Masquerade, The Dirty Circle, and Suspect Behavior. He was awarded the book of the year award in 2006 from the prestigious Imani Book Club, and the author to look out for in 2017 by the New York Times.
(Visited 29 times, 1 visits today)