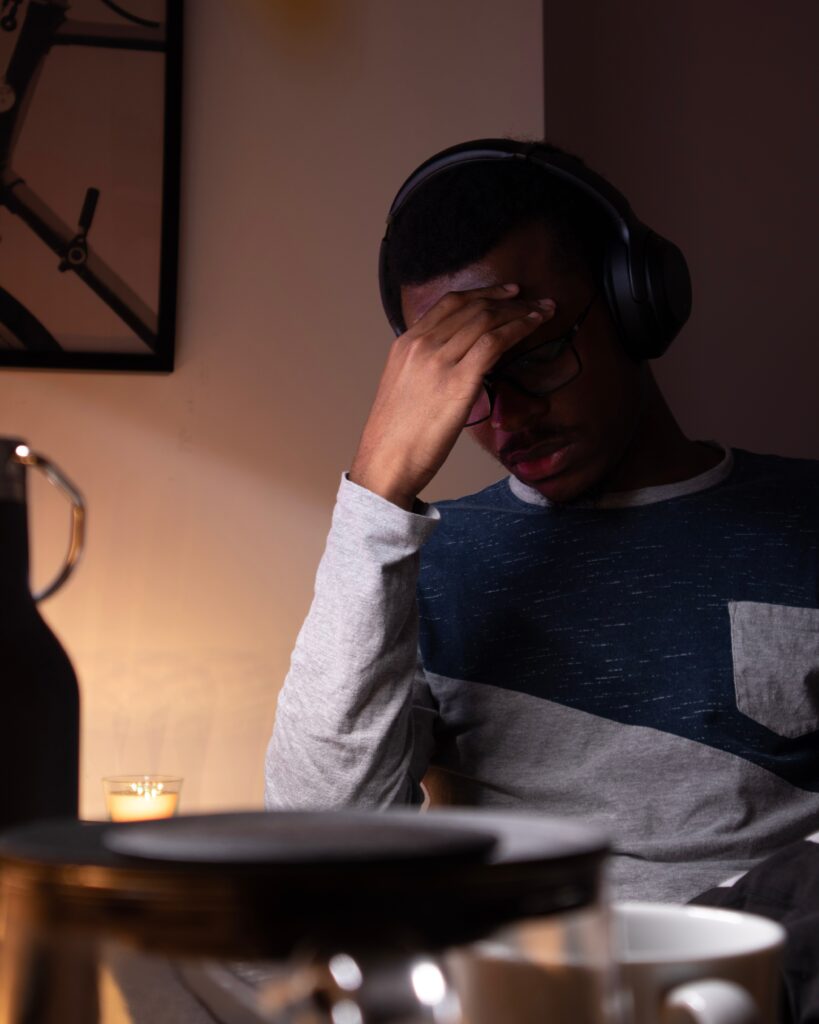 In this day and age, young people are more aware and active than ever before. They use social media to point out other's wrong doings, express their dismay, and call out the people who do not walk the talk. While they make attempts to make a difference by bringing awareness to social issues and other situations, there are some that are so egregious, they continue to fester. One such case is that of Julius Jones, the brother who was on death row for half of his life. Arrested for murder and sentenced to death in 2002, Jones has maintained his innocence for 20 years. In 1999 he was charged with murdering a man named Paul Howell during a carjacking, while Howell was sitting in his parent's driveway. Despite six and a half million people signing a petition on behalf of Mr. Jones in his fight to prove his innocence, he was scheduled for execution on Thursday, Nov. 18th at 4 p.m. Following are a few interesting facts about this case:
Julius Jones stated he was home having dinner with his family at the time of the murder. His attorneys never mentioned his alibi in court, nor did they question his family.
The sole eyewitness described Jones as having one to two inches of hair. However, Jones was bald.
The man who actually matched the hair description claimed he was just the getaway driver. He copped a plea and after 15 years in jail, he became a free man.
Three different inmates who had done time with the getaway driver framed Jones by presenting sworn affidavits stating that he told them he committed the murder. The inmates did not know each other and hadn't received any incentive to come forward with that information.

When Julius Jones was arrested, not only did the officer call him the 'N' word, he also told him to run, so he could shoot him. His attorneys never mentioned his alibi, and one of the jurors even told the judge that trying the case was a waste and they should take the N***** (referring to Jones) behind the courthouse and shoot him. He remained on the jury where eleven of the 12 jurors were white. This was the uphill battle Mr. Jones had to navigate.

In a show of support for Jones, on November 17th, hundreds of students walked out of schools in an attempt to persuade Republican Gov. Kevin Stitt of Oklahoma to grant him clemency. Their efforts were not too farfetched, given that in September the state's pardon and parole board recommended that his sentence be commuted to life in prison with a possibility of parole. However, as the Jones' family waited for the governor's decision, he refused to speak with them, nor had he made a prior statement regarding the case. His silence was deafening to say the least. One would think that the recommendation from the parole board, the evidence that should have caused reasonable doubt, the petition's six and a half million signatures, and the obvious unfair treatment Jones had received would have made the decision an expedient one. Celebrities Viola Davis and Kim Kardashian West were also extremely vocal in their support of Jones' stay of execution. As time for the execution drew near, with less than four hours left to go, Gov. Stitt decided to commute Jones' death sentence to life with no chance of parole.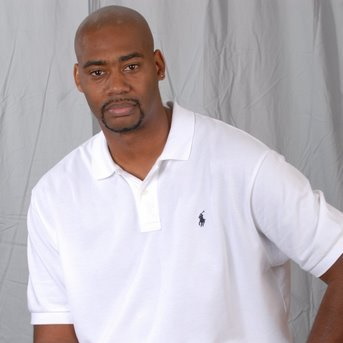 Quashon Davis is a bestselling, author who is best known for his trilogy: Masquerade, The Dirty Circle, and Suspect Behavior. He was awarded the book of the year award in 2006 from the prestigious Imani Book Club, and the author to look out for in 2017 by the New York Times.
(Visited 38 times, 1 visits today)