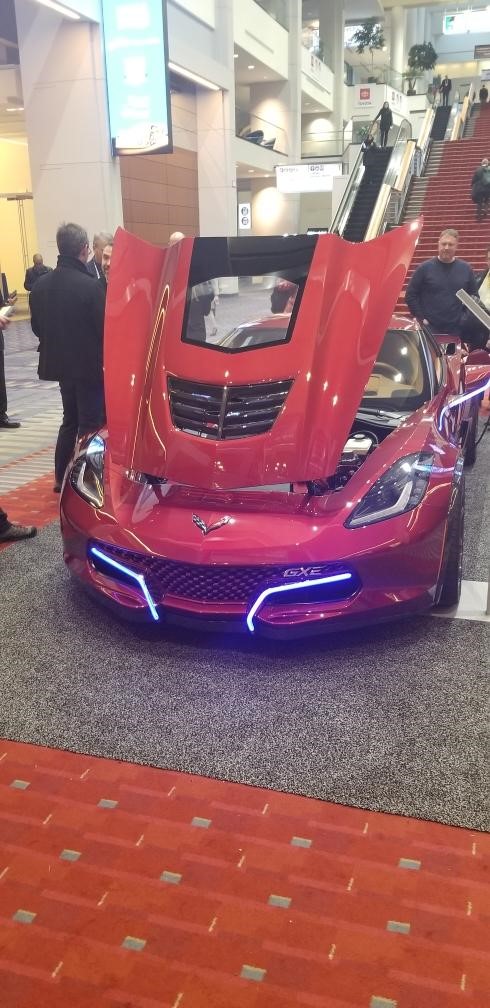 For two weeks of every year in DC, the car enthusiasts descend upon the Walter E. Washington Convention Center. The guests are allowed to get a look at the future of vehicles from all the major brands. As great as the Auto Show is the best part is being in attendance on V.I.P. night, the eve before the official opening of the show. There's a buzz in the air as press and government officials secure their wristbands for entry into the event. A live band belts out smooth melodies in the entranceway as excited guests walk in briskly, but slow down almost instantly to take in the melodic sounds the band is belting out. As guests enjoyed the latest offerings by Buick and Ford, they enjoyed tasty finger foods like turkey and beef sliders, along with pretzel bites. These tasty treats, along with a pasta station and several mini-bars were all complimentary.
The vehicles did not disappoint either. The lower level was chock full of a bevy of various luxury vehicles; from Lexus to BMW. There were fast moving lines of excited folks waiting for free rides in the newest Jaguar SUV. One of Jaguar drivers, Sebastian, told me that the car rides like a cloud. He then sped away with a nervous, but excited passenger. The other rides being given were done by Jeep, which actually drove guests up and down stairs and hills. I chickened out of both, but only because I had a hand full of pretzel bites. (Not because I was afraid or anything)
For those of you (myself included) that are fans of the classics, there were plenty of vintage sports cars and luxury vehicles to enjoy. A line of Chevy Mustangs covered pretty much every era from the 50's straight through to today. I made sure to obtain my free T-shirt for touring the new Jeep Cherokee, and my free pair of socks from the Washington Post table.
All in all the Washington Auto Show was an enjoyable event that had a lot of great things to see. The food was good, the cars were nice, and a good time was had by all. I look forward to next year and hope there's even more on the menu!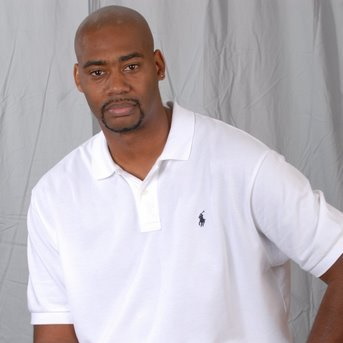 Quashon Davis is a bestselling, author who is best known for his trilogy: Masquerade, The Dirty Circle, and Suspect Behavior. He was awarded the book of the year award in 2006 from the prestigious Imani Book Club, and the author to look out for in 2017 by the New York Times.
(Visited 63 times, 1 visits today)