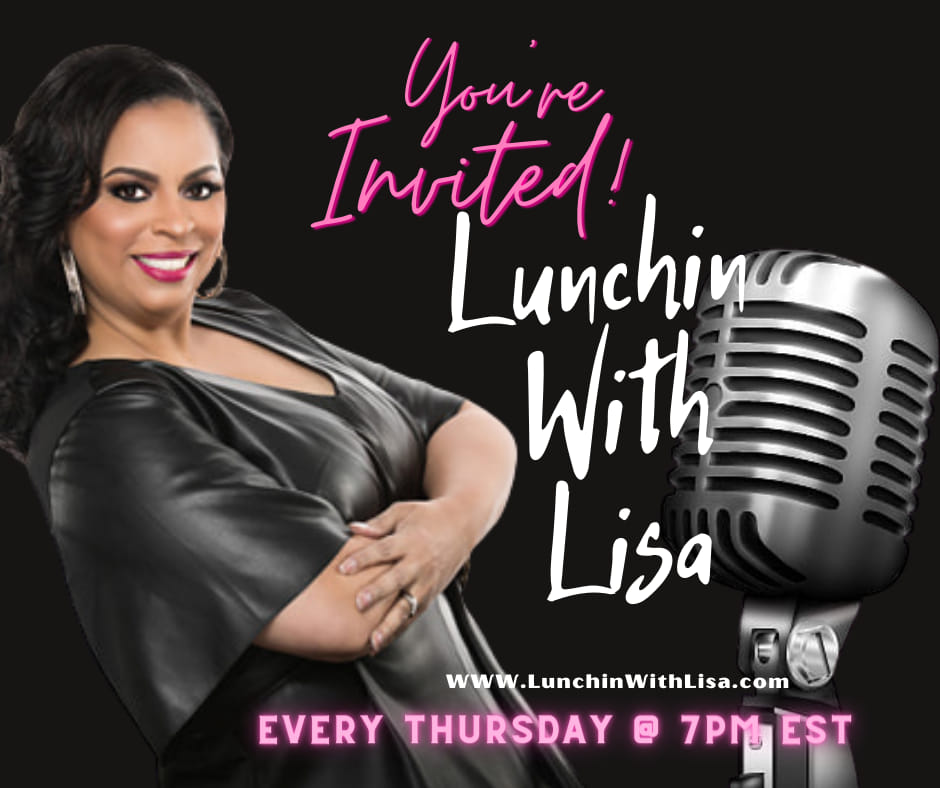 The 1st Renowned Black Female Impressionist
THIS THURSDAY is the Last Lunchin with Lisa Show of 2021!!!
WE have the Fabulous Trailblazer Sylvia Traymore Morrison joining us to bring in the Holiday and take Lunchin' with Lisa home until January 2022!!!
Don't MISS this wonderful episode! She is a Legend & Trailblazer that everyone should know, and we are honored to have her with us!
(Visited 39 times, 1 visits today)