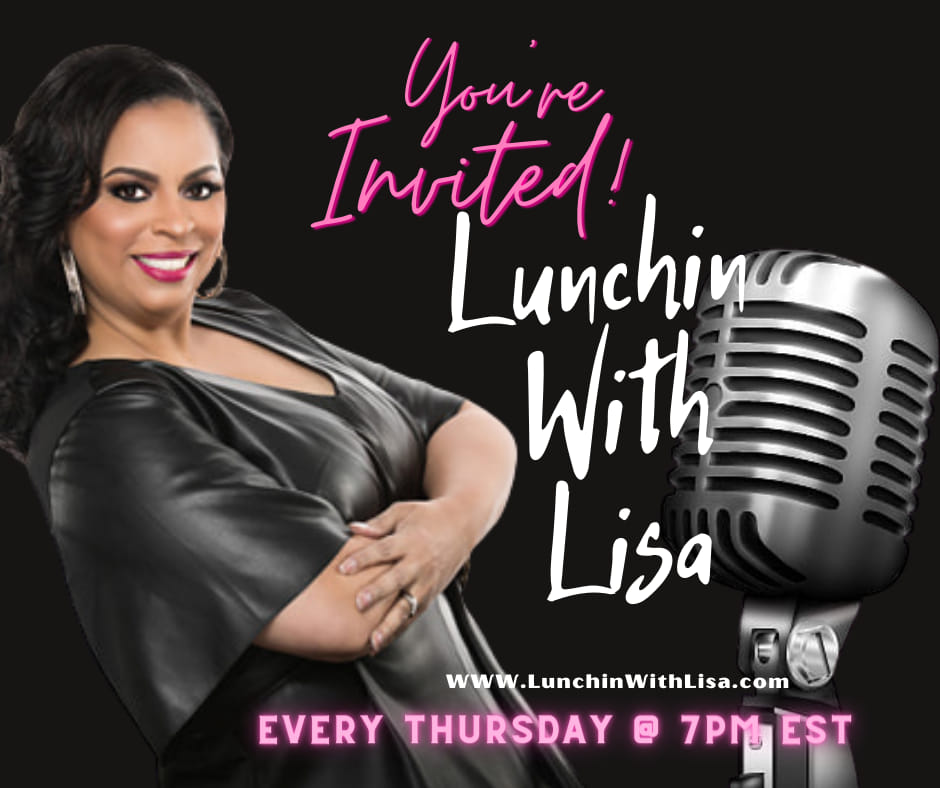 Keya Hamilton
The Holidays are Coming so we have just 3 more shows in December before we break to enjoy our families and friends!
You DO NOT want to miss our December guests who will help close out the show for the year until we return in January 2022!
If you have seen the "Holiday in Harmony" Movie on The Hallmark Channel, then you will definitely recognize our guest and definitely want to check out our December 2, 2021 show.
The beautiful Keya Hamilton – Actor, Writer, Director is joining us to talk about her journey in acting, writing, directing and more so make sure you SAVE THE DATE!
(Visited 19 times, 1 visits today)