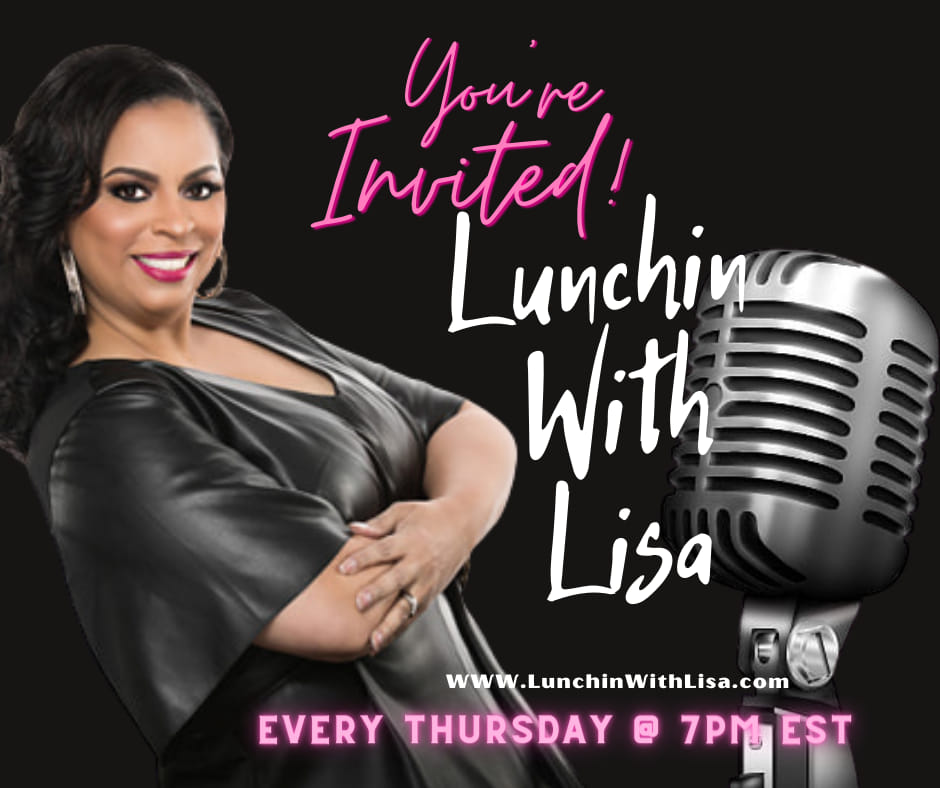 Old School Rollers
THIS THURSDAY we will have the opportunity to meet some of the Supporting Actors in the film, "Old School Rollers"!!
This will be an awesome opportunity to get to know some of the people who played important roles in the movie, you DON'T want to MISS IT!
We also plan to give away a couple of tickets to the upcoming screening @ AMC Magic Johnson Theater on Sunday, Thursday, November 4, 2021 @ 4:00pm Est
This is a WONDERFUL movie that you have to SEE!!
Tune in and get information on how to get tickets to support this great movie.
(Visited 30 times, 1 visits today)