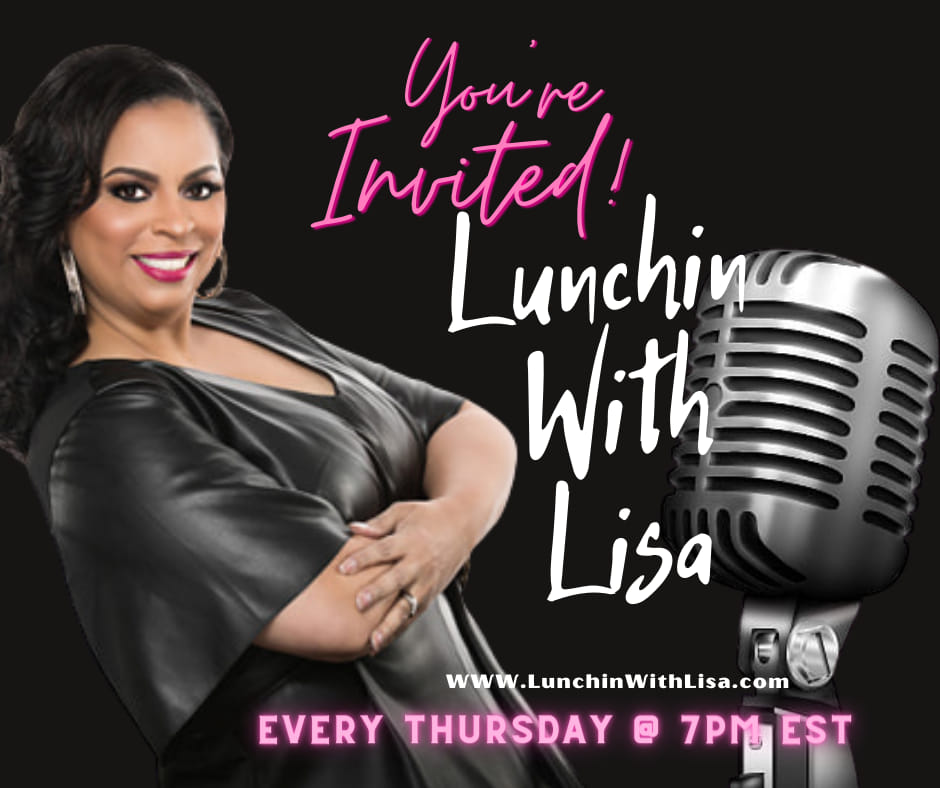 Get Off the Sideline and Get Into the Game
The Lunchin with Lisa Show has a great line-up of guests this month so we encourage you to SAVE THE DATES!
October is Locked and Loaded with Inspiration, Empowerment & Enlightening people sharing great information and more.
This week we have Mr. Kory Minor joining us to share his journey from life as an NFL Player to the World of Businessman and CEO.
(Visited 65 times, 1 visits today)