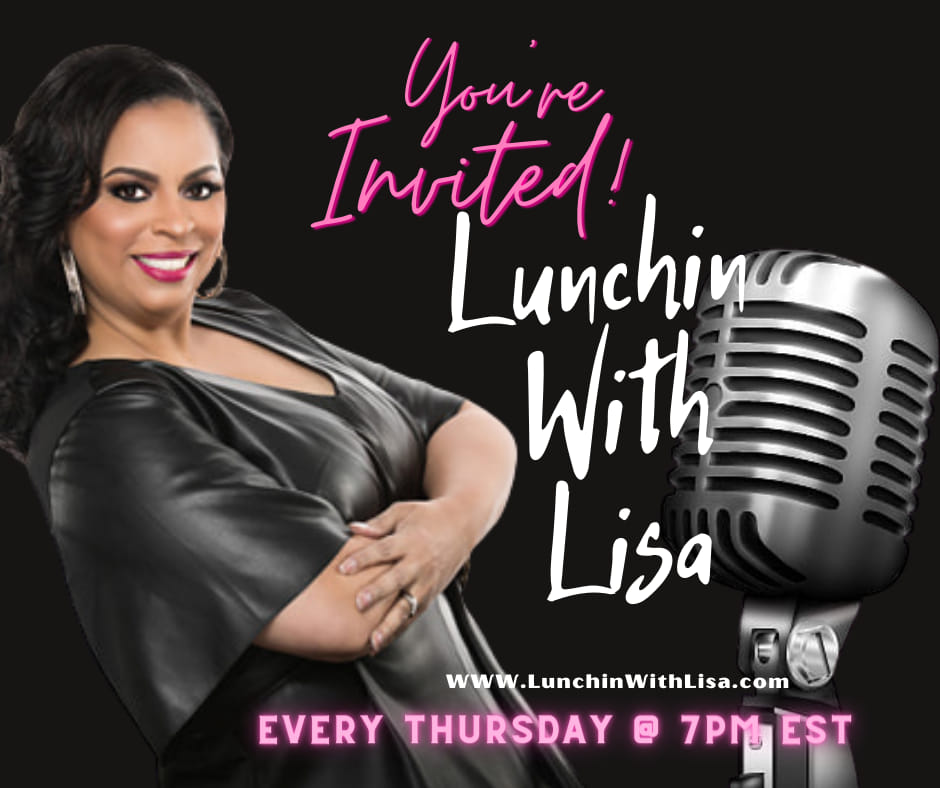 Precious Love
For those of you that don't know, September is Alzheimer's Awareness Month! To Honor those who have gone through, are going through or went through an experience with alzheimer's with a loved one, etc.
we have a wonderful guest, Sabrina Dixon, CEO of Precious Love and Precious Love The Brand joining us on The Lunchin with Lisa Show.
Make sure you don't miss this informative show and learn more about those who need us.
(Visited 27 times, 1 visits today)