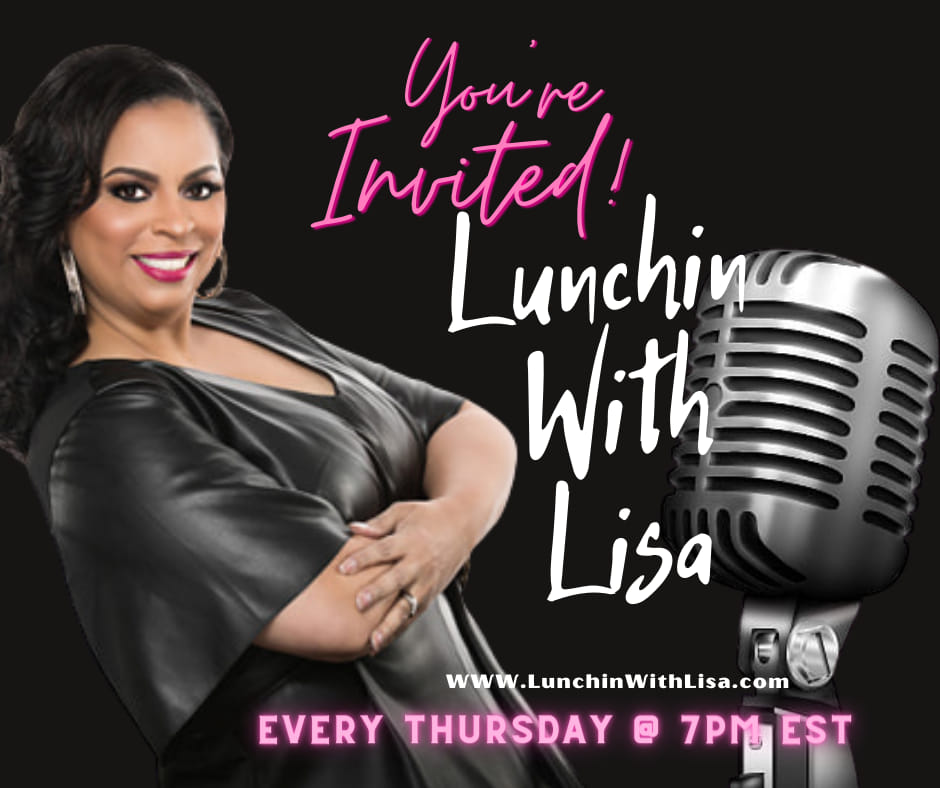 OLD SCHOOL ROLLERS
Hope you are ready for another great episode of Lunchin with Lisa this Thursday!!
For all you SKATERS out there, and Family everywhere…you definitely want to tune in because there is an amazing movie, OLD SCHOOL ROLLERS, that is being released August 28th and you just might be able to win a ticket to the viewing.
We have the awesome Producer from Outreach Productions, Tree Walters and the talented Asst, Director, MJai Pinson who also plays Breonna Harrison in the movie …and let's not forget yours truly who plays "ME"!!!
You don't to miss this show….and to bring the noise, Our Guest DJ, Ezzy will be joining us…you might just here a few skating beats!
(Visited 24 times, 1 visits today)