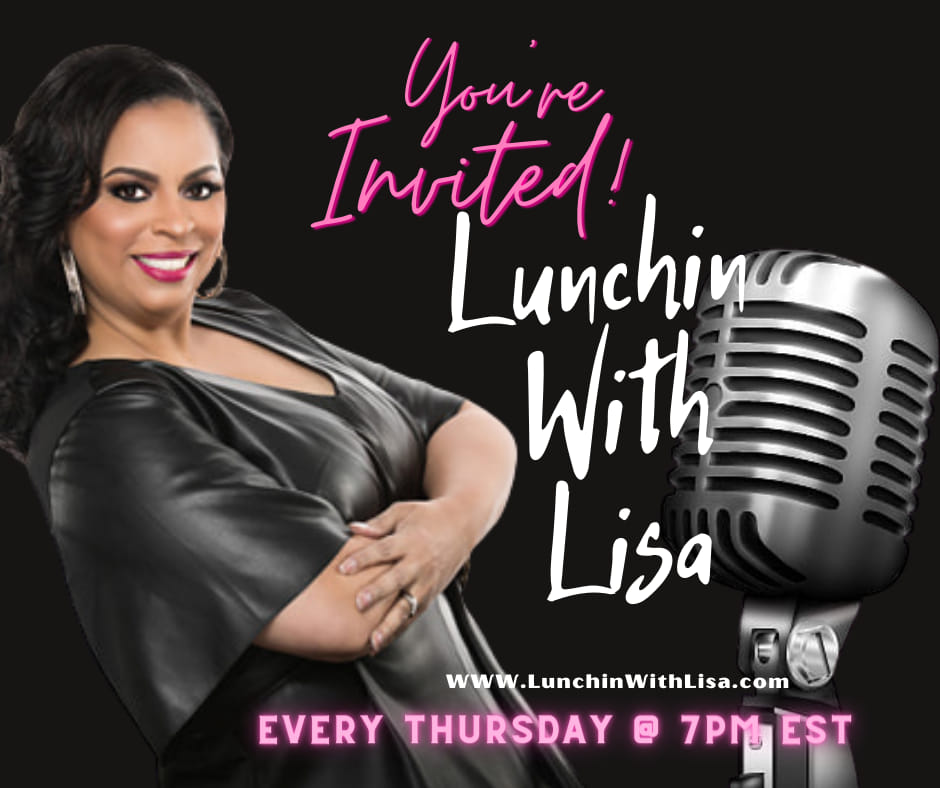 Meet Aleka Melson
Co-parenting can be a true challenge and we all could use some tips and guidance in that area.
Meet- Aleka Melson.
Aleka is the author of a new book, Conquering Co-Parenting among other things.
She is planning to teach us a few things about how we can do better by our children.
(Visited 8 times, 1 visits today)