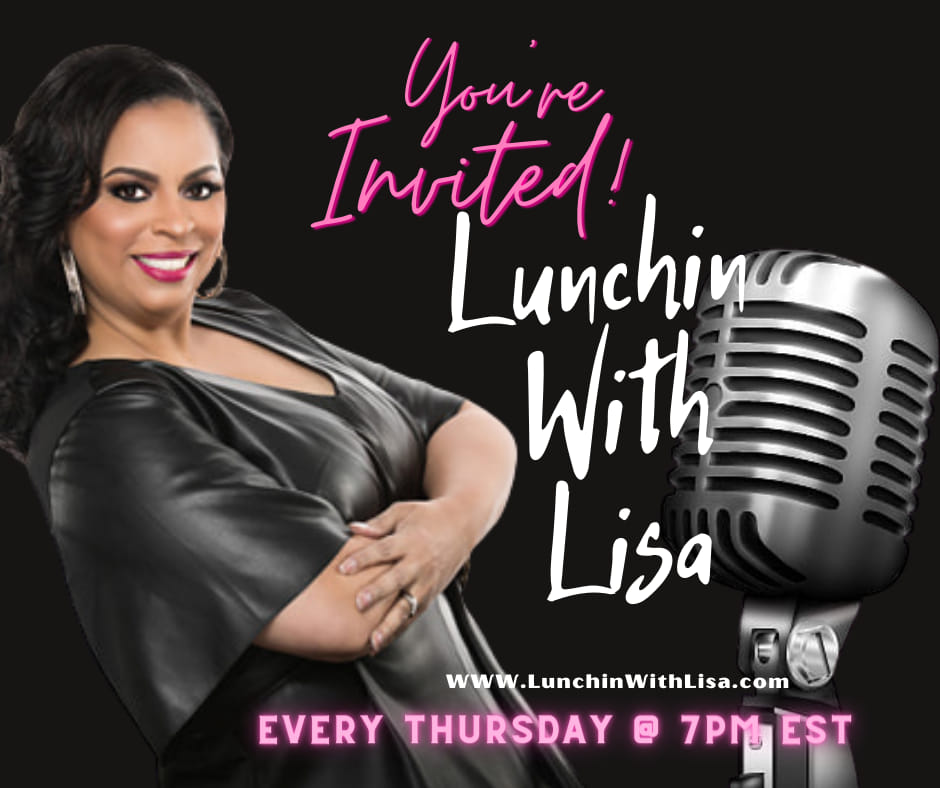 The Elevation Motivator
THIS WEEK, we are kicking off "National Women's History Month" honoring this woman and many others throughout the month. Women have made a huge impact on the world and 2021 has brought us some major reasons to celebrate Women all over the world in every aspect!
In this episode we have the honor of having a wonderful friend and guest,
Victoria M Holland of Victoria Elevates and Host of Uncensored Conversations with Elevated Not Tolerated.
(Visited 10 times, 1 visits today)