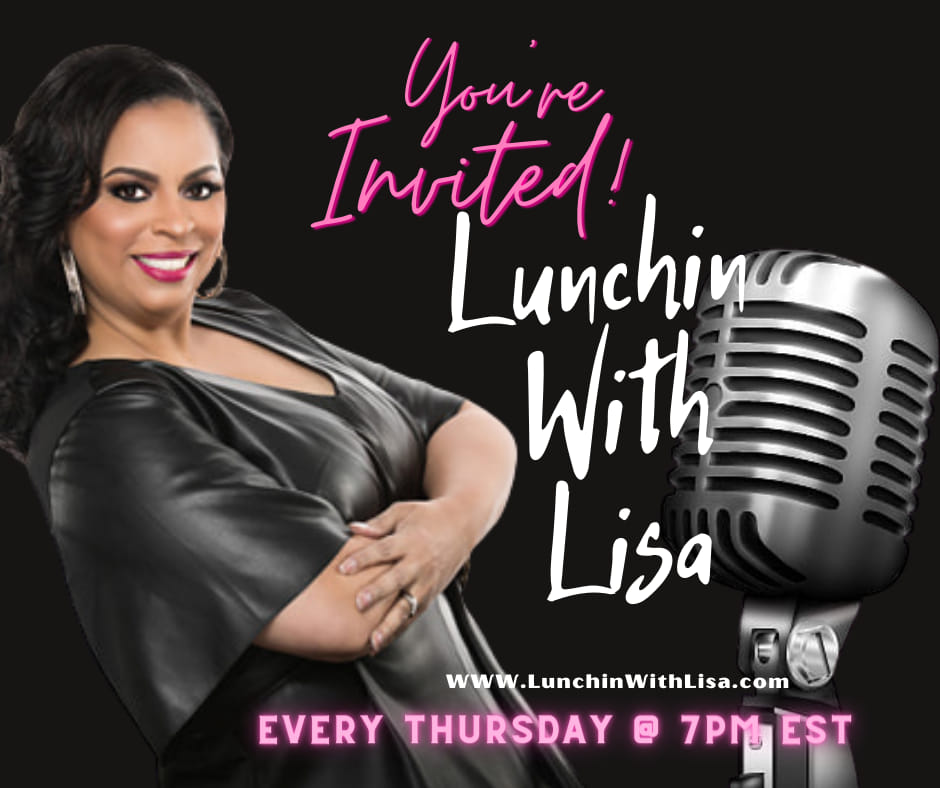 All About The Benjamins Baby!!!
Well, We are here for our 1st Lunchin with Lisa Show of the New Year and what better way to kick off the New Year 2022 than to get our MONEY in order!!
Please Join us as we welcome our wonderful guest, Robin R. Haynes that is going to help us get on our game in the money department so we can start a healthy financial lifestyle intentionally!
(Visited 34 times, 1 visits today)