Shooting Future Stars is Putting the DMV on the Map in the Film and Media Industry
There are companies out here helping to create stars in the film and media industries and one of them is in our own back yard that has been busy putting the DMV on the map for years. What may be a "hidden treasure" to some, and a "discovered gem" to others, Dove Style Magazine had the honor to sit down with Mignon Pinson, Founder of Shooting Future Stars (SFS) to find out how she got started and what SFS is all about?
How Mignon got into the business is quite unique? Although she acted in plays in school and with other organizations, the way she got into film was on a ride home on the subway. Sounds crazy right? But it is true, while riding on the subway one day, a woman approached her and told her that they were looking for someone for a film that fit her description, and just like that, she was Introduced to the Erikson Agency. Throughout her career, she has also worked with several actors and other entertainers, including Chris Rock, Tim Reid, Phyllis Hyman and more.
Founded in 1991, Shooting Future Stars officially launched three years later. Although Mignon had been in the industry long before her company came to fruition, she discovered early on that being in front of the camera was not her passion. So, instead she decided to introduce the film and print modeling industry to her daughter Brittany who was a natural and became extremely popular. As a result, Brittany has partnered with Ebony Magazine, Sears, Kids R Us, The Hecht Company (now Macy's), Hasbro Toys, as well as landed in various commercials and films.
However, Mignon began learning the ins and outs of the business and making connections with agents while managing her daughter's career, and soon after, others began asking for her assistance and guidance to help them along as well. Her agency works with all ages from 6 weeks old to 90 and has launched many careers. They have a strong track record where 96% of their clients have been selected for film, print, interviews, and more. They provide an array of client services including photoshoots, talent bookings, film productions, casting, cover shoots, and public relations. They manage PR Media as well and assist clients with training, coaching, public speaking, casting, acting, and confidence building. Also added to the list is resume' building for actors as well as a 6-week Summer Camp that is sponsored through connections with giants such as Tyler Perry Studios.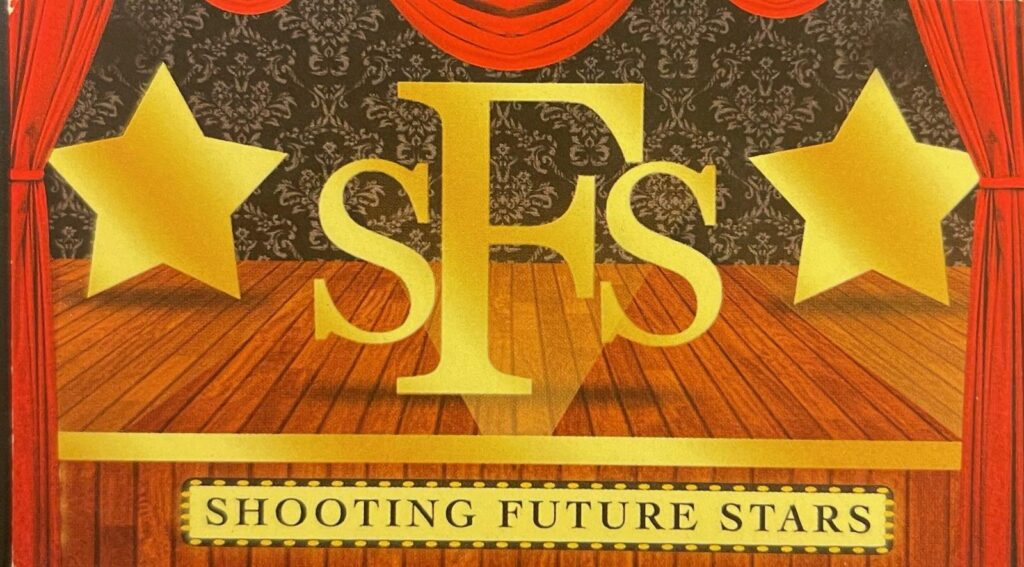 Because Mignon loves to help others, she loves what she does. Through SFS, she has been able to add a great cadre of actors to her success stories, including Khalid Moultrie who started at age 3, appeared on Sesame Street and has done voiceovers. One of the things that brings her joy, is hearing the excitement from clients when they read about themselves in a magazine or conduct an interview. It makes everything worthwhile for her.
SFS has some upcoming projects that you will not want to miss, including the release of "Old School Rollers," produced and written by Tree Walters, and "The Description" along with three other films. As if she is not busy enough, Mignon is also a Certified COVID-19 Compliance Officer, Casting Director and Filming Consultant. And the apple does not fall far from the tree as her daughter, Maya Pinson, also writes, produces, and directs alongside her as well. If you have never heard of SFS, now you have! To connect with Shooting Future Stars, visit their website: www.shootingfuturestars.net and on Instagram at @shootingfuturestars.
(Visited 80 times, 1 visits today)