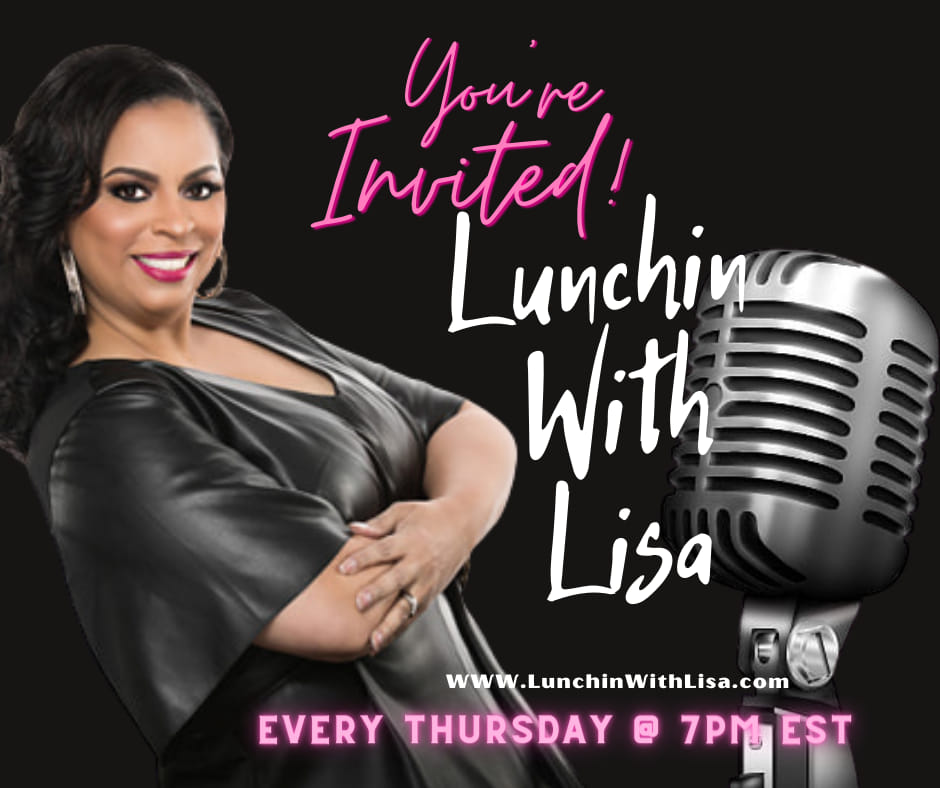 A True R & B Historian
Make sure you TUNE IN this Thursday, October 28th for another great episode with our wonderful guest who is coming to us from the West Coast, Tyrone DuBose!
He will be sharing all on the wonderful things he is doing over in LA and his New Book!!!
This True R & B Historian will be dropping some nuggets about music so you don't want to miss this show!!
We can't wait!!!
(Visited 32 times, 1 visits today)