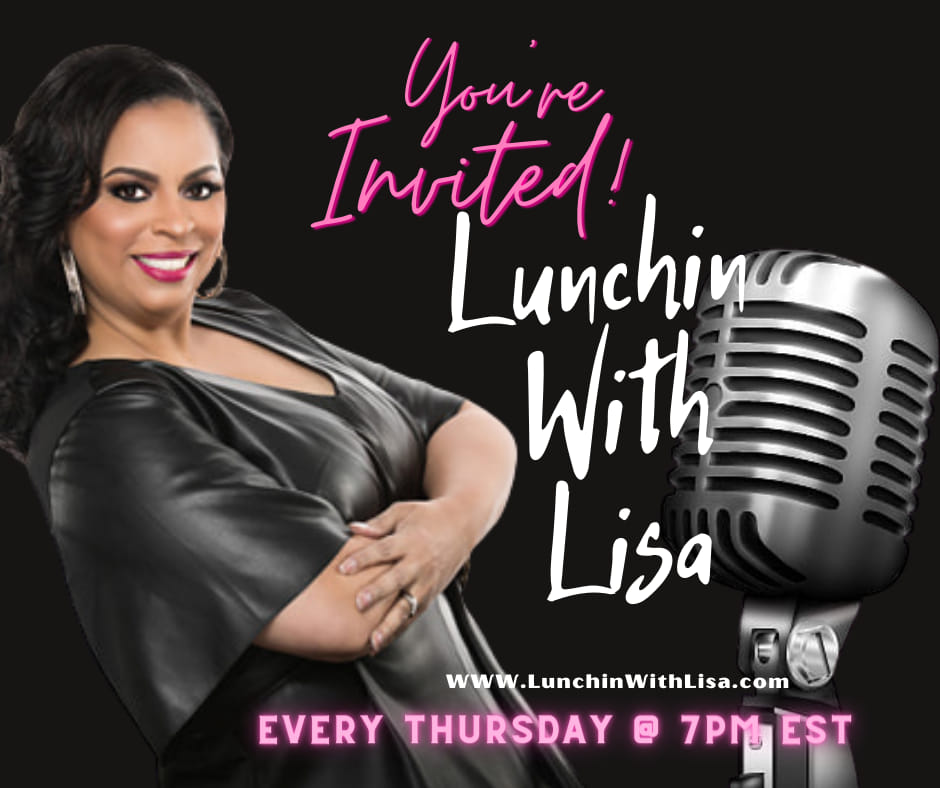 AMI'S MD CHAPTER'S MOTHER OF THE YEAR 2021
We are still celebrating MOMs all month long so we are excited to have American Mother's Inc, MD Chapter 2021 Mother of the Year join us this evening.
Maria Thorpe has been representing the state of Maryland as the 2021 Mother of the Year for American Mothers Inc., and she has embarked on some great projects, events and more. We will here all about it and how you can join this organization and support too.
(Visited 12 times, 1 visits today)