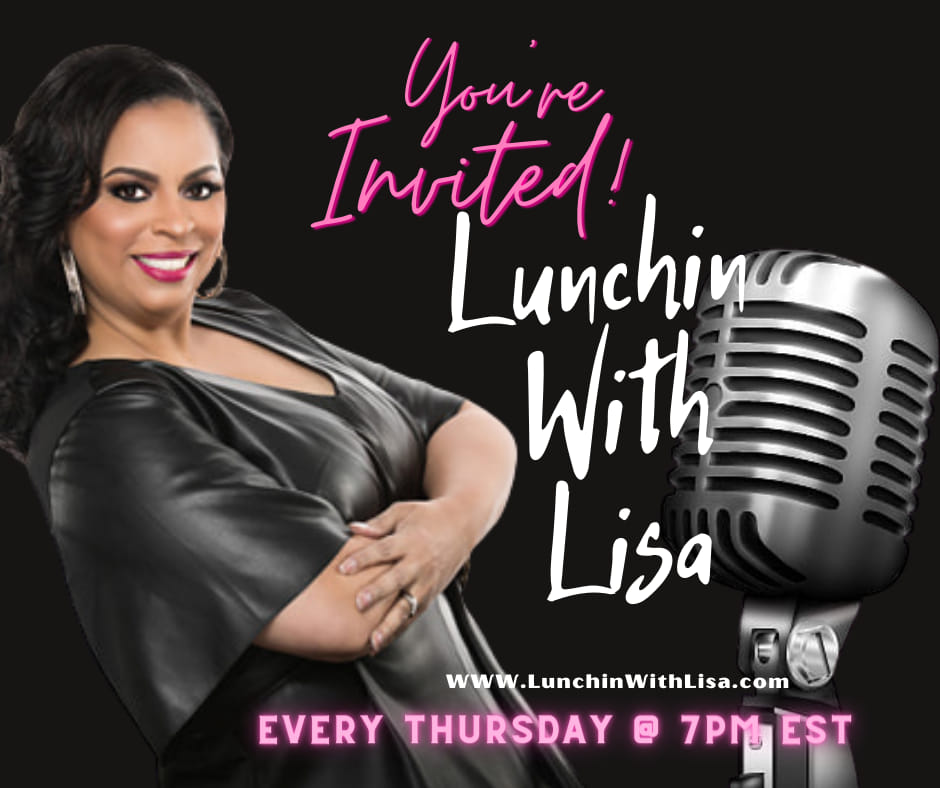 Does Colorism Still Exist?
COLORISM!
Does it still exist?
And if so, what do we need to do to start to break down those barriers and start to heal together?
Michelle talked about this on The Oprah Show years ago and now she will be on The Lunchin' with Lisa Show to continue the healing.
Meet our Special guest,
Michelle Greer, Esquire
(Visited 7 times, 1 visits today)