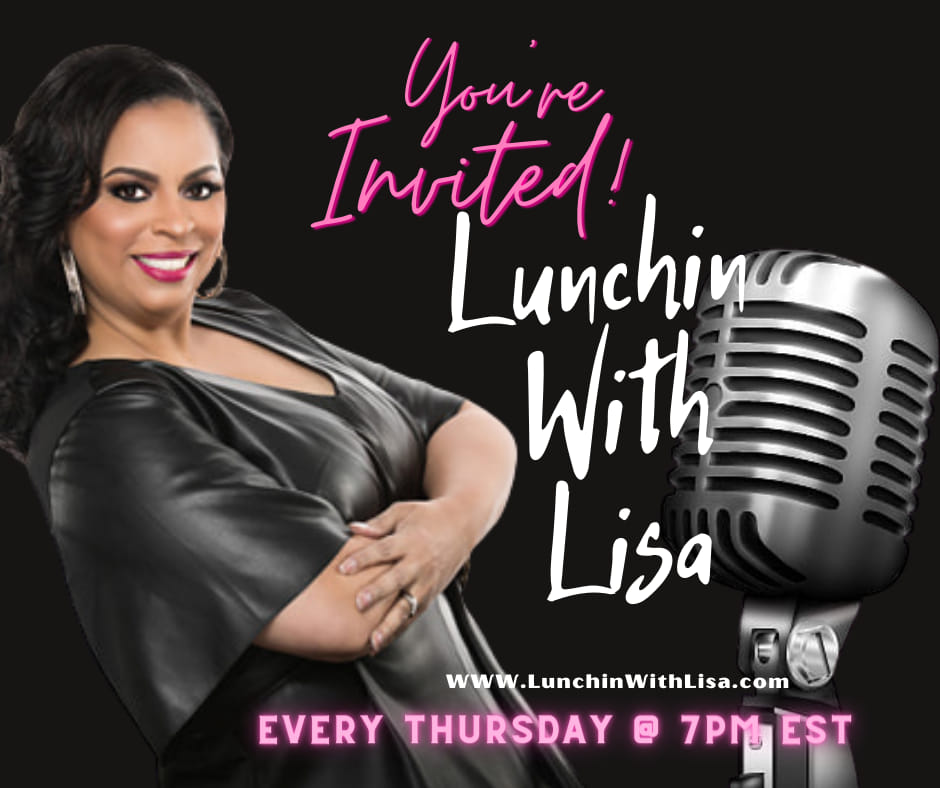 They went "Back To School"… What happened?
Last year in 2020, we talked to some Educators, Teachers and Parents about how we were going to get Back to School safely while managing virtual and in-person learning in the middle of a pandemic !
This year 2021, we are bringing them back together and adding a couple more great folks to discuss how things went, lessons learned, and where we go from here.
Education and our children matter to us all.
How awesome to have so many wonderful people who want to talk about how to help our children….
Meet our Fabulous guests,
Dr. Tasheka Green
Alphonso Jiles
Crystal Montague
Elecia James May
Councilman Andrew Pruski
(Visited 19 times, 1 visits today)