Happy New Year!
It's Time to Get Out of Your Own Way
by: Dana M. Hutchinson
Editor's Note: The views and opinions expressed in this article do not necessarily reflect the owner and publisher of Dove Style Magazine or its editorial staff.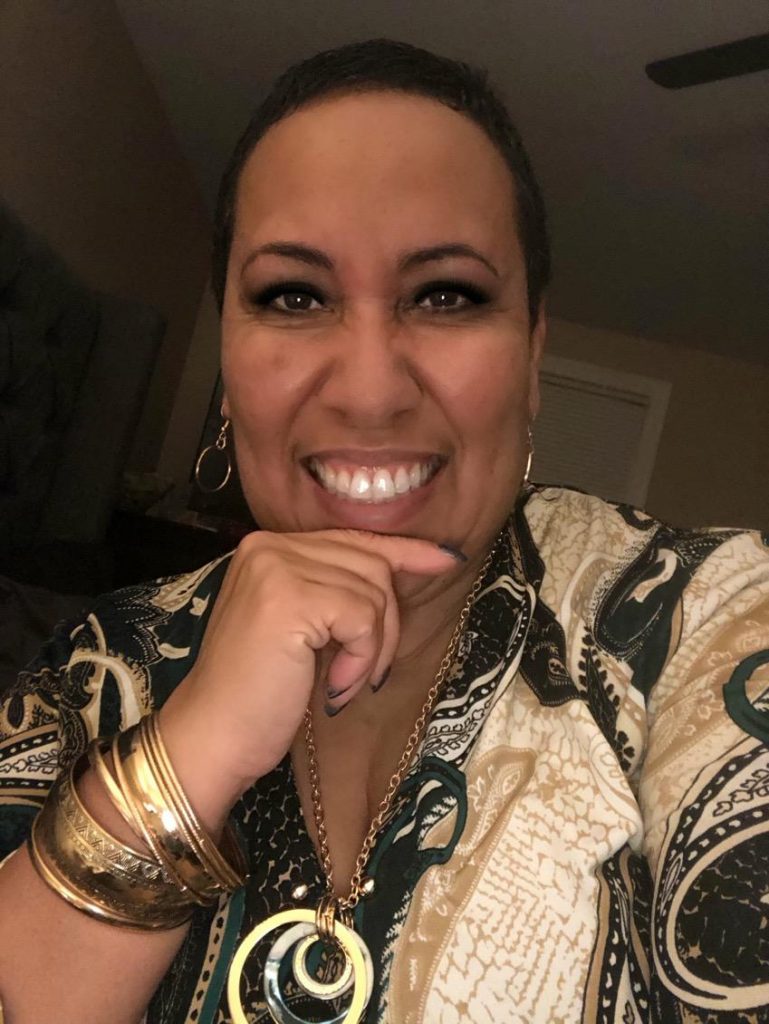 While 2020 will be remembered as a year of suffering and sadness for many, I believe that God put the world on pause to allow us to hear His voice. What messages did He personally send to you? Prior to the Coronavirus pandemic, many were simply existing, rather than living. I call it living on "auto pilot." Yes, many were left alone to wrestle with their own thoughts, challenges, and issues that God brought to their attention long ago; yet, we (me included) allowed the noise of the world to drown out His still small voice.
What's stopping you from living your very best life? Take the time to reflect on that question when you're having a quiet moment. Do you need to develop a skill? Go back to school? Write that book? Make healthy changes to your life? We have everything we need down on the inside of us. I'll be the first to admit that I've allowed myself to get in my own way at times. Therefore, allow me to encourage you to be mindful of negative self-talk and the negative opinions of others. I truly believe that God puts the necessary people in our lives who can catapult us to the next level. The resources are there…but it's up to us to take advantage of them.
I posted a meme on social media recently that said, "The dream is free…but the hustle is sold separately." How true is that? A servant is worthy of its hire. Don't let anyone play you cheap. You have talents, skills and abilities that the world needs and are valuable. Stop procrastinating and get it done in 2021!
If not you, then who? What I know to be true is that we must seize the opportunities that God grants us to take hold of. If not, we'll get left behind. Seek out a trusted accountability partner who will speak the truth to you in love, while holding your feet to the fire. There's a Scripture in the Bible that states there is safety in the multitude of counsel. Also, trust the process. Set healthy boundaries and leave room for course corrections. But most importantly, give yourself grace.
Also, watch your attitude and gratitude meter! Be thankful in all things. As my friend, Alycia Johnson says, "There's nothing wasted in God's economy." Even in what you perceive to be your biggest failure, there's a lesson to be learned…but it's not the end of the world. You may stumble, but get right back up and make it part of the dance. Don't block your blessings. Get up…show up…and always bring you're A-game to the table. You just never know whose heart God is going to move upon to bless you in ways you can't even imagine. It may come in a way that you least expect it.
How bad do you want whatever "it" is? It's all in your pursuit of it. But you must first, get out of your own way! Stay encouraged…the best is yet to come.
Peace and Blessings,
Dana
(Visited 49 times, 1 visits today)