By: Lisa Dove Washington
What's in a name?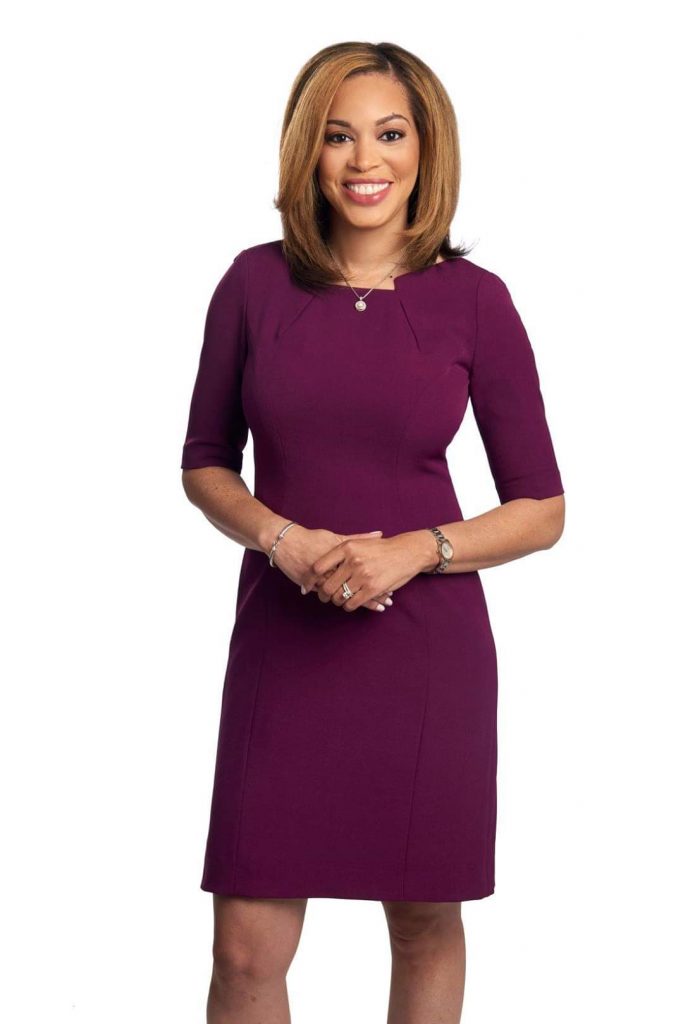 They say that everyone has a twin somewhere, well I think I may have found mine. This is a true story that I couldn't resist sharing. A true testimony to how the internet can work in a great way! Let me start by sharing with you my name- my name is Lisa D. Washington. As a business owner, I sometimes google myself to make sure there is no funny business out there on the World Wide Web attached to my name. 
Yes, we all have googled ourselves and found out that there are other people with the same name.  But, when you discover someone that actually has the same name and the same middle initial, you get really curious. At that moment for me, the research began.
If I never saw the picture, I would have sworn it was my story. Not every detail was the same, but when I saw some of the close comparisons in interests and places we had been, I knew I had to meet the other Lisa D Washington. 
When I saw her name and read a little about her, I decided to follow her on Twitter because she was living my dream as a News Anchor on TV and I was intrigued by our many similar interests. When I started following her, it caught her attention because she was thinking the same thing I had thought, "Who is this Lisa D Washington and why does she have my name?" 
Funny, right? Absolutely. Well, guess what? 
I received a DM on Twitter that said, and I quote, "Another Lisa D Washington??? Hello!! What's the D stand for? My Middle name is Danielle." 
This is where the great introduction began. My middle name is Denise, but we continued to talk out of curiosity about one another. When I tell you that every next step was fascinating to the both of us, we learned so much about each other in a small amount of time. Our life, interests, journey was 90% similar. I decided at that moment to interview her and learn even more. She was working in my dream job, with my name and we had many things in common, so here's her story.
Lisa D. Washington is an Emmy award-winning journalist who currently works for KDKA-TV, CBS Channel 2 in Pittsburgh, Pennsylvania. She is the anchor for KDKA's weekend morning news. As early as the age of 5, this native of Bennettsville, South Carolina, Lisa D. Washington always wanted to work in TV. After a guest speaker came to her school who was a reporter on TV, she knew that that is what she wanted to do. Lisa lived with her mother growing up but loved to visit her father who lived in Washington DC. She attended Clark Atlanta University during her college years and soon after landed her first job as a reporter trainee at WTTG_TV Fox 5 In June 1998. During this time, she shared that she had one of the most memorable moments in her career by having the opportunity to interview Civil Right icon Rosa Parks. Although Lisa is from South Carolina, she is a die-hard fan of Washington DC and the Washington Redskins. Her love for DC was very clear and we connected even more because I attended college at Spelman College which is also in Atlanta.
Earning her Bachelor of Arts degree in Mass Media Arts with a concentration in Journalism, Lisa is living her dream. To put things in perspective, I attended Spelman College as an English major and Communication minor, similar right? I know. I learned more about her career and still found commonalities. Lisa had the exciting opportunity to cover a story about the U. S Army Paratroopers and skydive with them. Terrified but determined, she took it like a trooper. She also had a moment in her career where she had to cover a tragic accident where she had to anchor solo for as many as 6 hours as a morning anchor on WHNT-TV in Huntsville Alabama. When asked if she likes being on TV and being recognized in public, she shared that she doesn't mind it at all. As long as people don't interfere in her personal moments out with her husband and kids, she is good. 
But that is not all to Mrs. Lisa D Washington. 
Yes, she delivers the weekend news and keeps people abreast of what is going on in their community but that is not all. Lisa loves to give back by volunteering and getting involved in her community. She is a proud member of Delta Sigma Theta Sorority, Inc. and Jack and Jill of America and she is also a member of other organizations such as the Pittsburgh Chapter of The Links, Inc. Lisa and I share her favorite quote, " Service is the rent we pay for being. It is the very purpose of being and not something you do in your spare time" by Marian Wright Edelman.
When Lisa is not volunteering and giving of herself to her community, she is loving and spending her time with her wonderful husband and two children. Lisa is truly living her dreams and life has been a beautiful blessing for her and her family, but she has even more dreams that she is excited to fulfill in her future.
I could go on and on about the similarities between Lisa and I – her favorite food, yup, are crabs, her favorite movie – Love Jones, her favorite hobbies – volunteering, her guilty pleasure – handbags and even her favorite word  – "Absolutely", but the sure fire connection was that we were born of the same sign – Taurus😊. 
Lisa has had a wonderful journey on TV and is enjoying every minute, but when I asked her what her plans are when she retires, she shared that she would love to open up her own bed and breakfast near a winery maybe on the West Coast and she would also love to do calligraphy. Based on what I have learned about the other Lisa D. Washington, she will accomplish everything that she sets out to do. 
This young woman has had an amazing career and it was an absolute pleasure to meet and share her story. She is an inspiration to all who want to "Live in their Dreams"! She is doing her thing and she is not done. 
Check her out on Facebook @ KDKA Lisa Washington and watch her as she shares news and information on what's going on in Pittsburgh.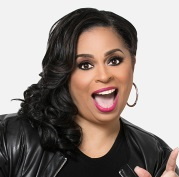 Lisa is a publisher of her own magazine, co-author of two publications, acted in several web series and a movie. Yeah, acting too. She started as a contributing writer for a magazine out of California, before launching her own magazine, Dove Style Magazine.
(Visited 249 times, 1 visits today)